Interface Design in the interactive toy and gaming industries focuses on preparing for what users might need to do and ensuring that the interface has elements that are easy to access, understand, and use.
Here are a few examples of Interface Design as created by the Play! Illustration artists:
Linda Bild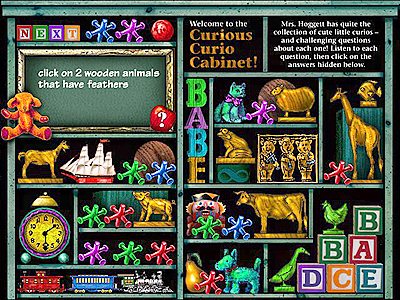 BABE, a Little Pig Goes a Long Way / game
This interactive game challenges the child's adding, subtracting, counting skills along with color recognition and spelling
Magic Ketchup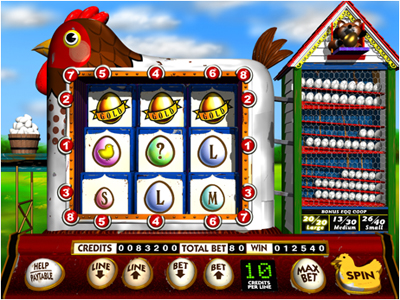 Golden Egg Video Slots Game – 3D Modelling & Artwork
Pulp Studios, Inc.


Pulp Studios Inc. created an online portal and 10 mini games targeted at 12-17 year old girls and aboriginals designed to generate interest in careers in engineering
M Cre8ive Group Inc.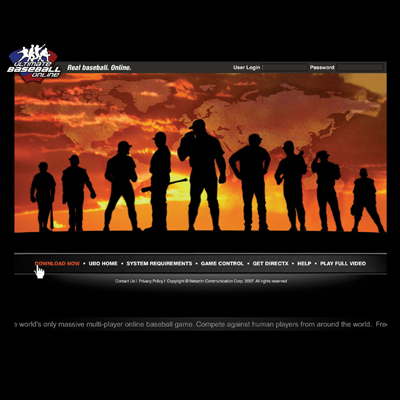 Ultimate Baseball Online Splash Page
Melissa DeSilva-DeCunha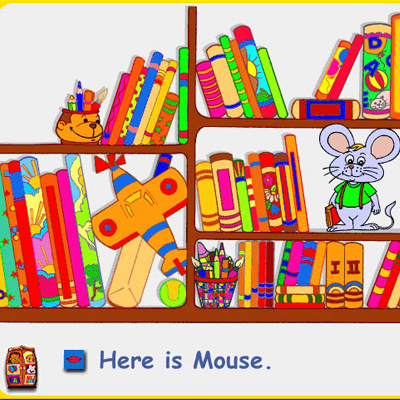 Teacher's Cupboard – Menu Screen
Marcus Cutler

Jason Nobriga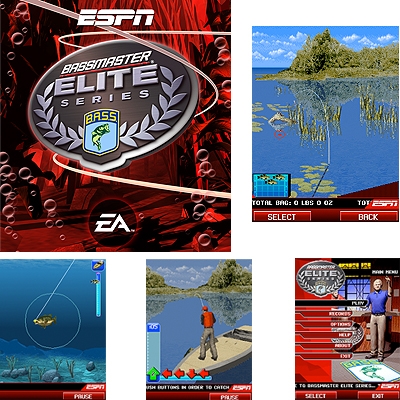 ESPN / Bass Masters • Platform: Mobile Devices
Shawn Finley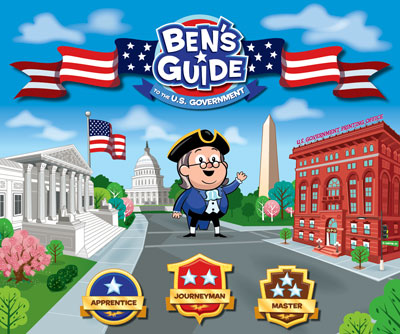 Home page for educational game site – Ben's Guide to the U.S. Government
Interested in other topics and specialties? Find the right artists for your next project today.