Kids love crafts and the Play! Illustration Artists love to illustrate and design them.
Take a look at what these artists have created for the toy and gaming industries.
Tim Brazier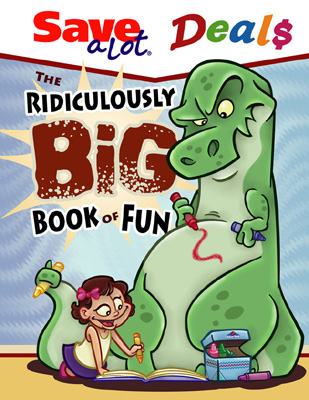 Hile Creative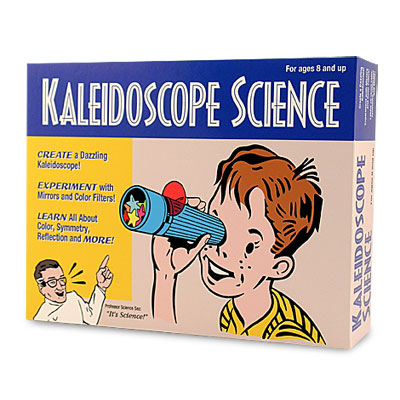 Pig Pen Studios Inc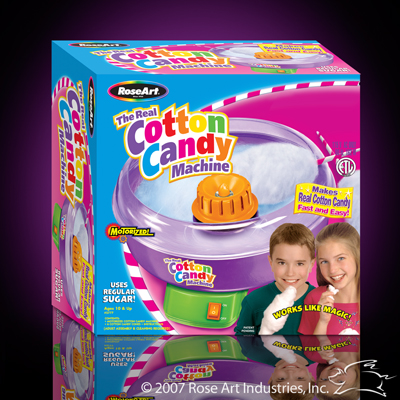 Merrill Rainey

Taia Morley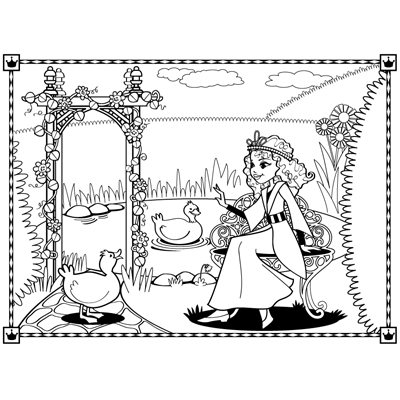 Shaun Newton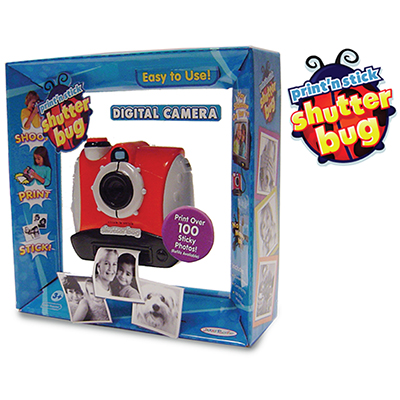 Road Design Inc.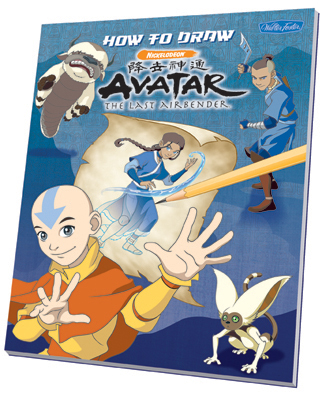 Design Force Inc.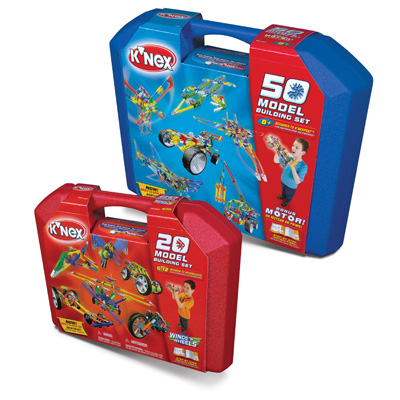 Viviana Garofoli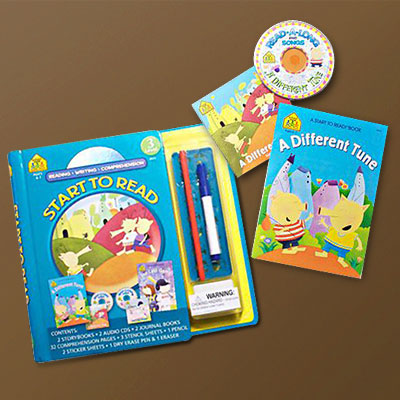 PlayIllustration.com showcases professional artists and design firms with experience in the toy and game industries. Artist skills include illustration, 3D, modeling, animation, storyboarding, character development, concept art and package design. Use our Specialty Search to explore all of these topics and more.