Play! Illustration showcases professional artists and design firms with experience in the toy and game industries.
In this post we've compiled a collection of great logo designs created by the Play! artists.
Click on an artists' name to see more of their work.
To browse more specialties, subjects, and techniques head over to our Specialty Search and find the right artist in just one click!
Sam Ward :: Mendola Artists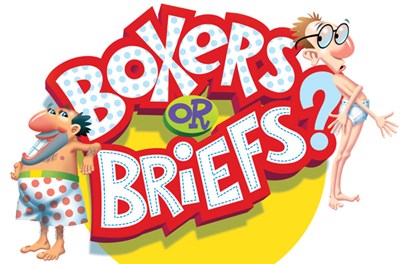 Preston Palmer :: Spectrum Studio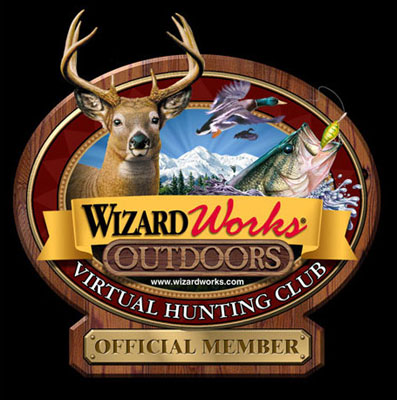 Road Design, Inc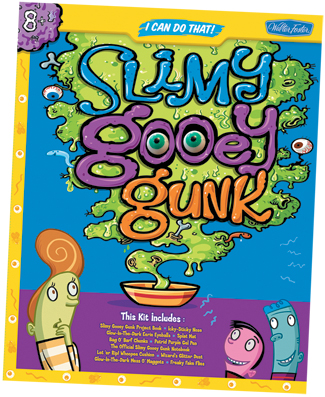 Kenny Kiernan :: Mendola Artists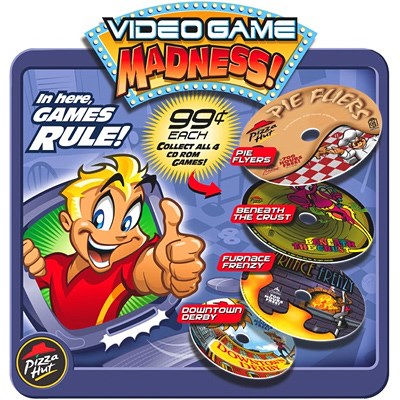 Art of Franfou

Studio Liddell :: American Artists Reps, Inc.
Roc Goudreau :: PG Representatives